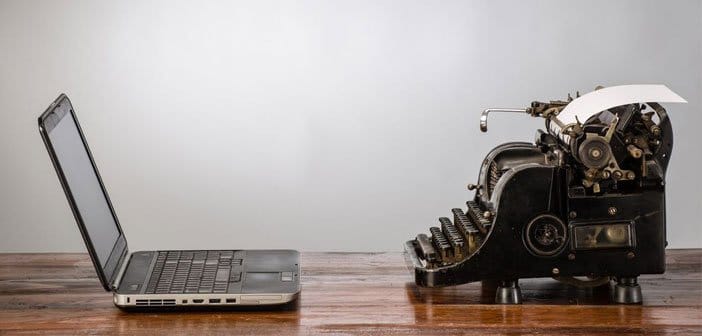 Are you a WordPress Wizard? Do you love WordPress as much as we do? You are blogger, writer or a WordPress developer? Then become a contributor and post your own articles on WPDune.com. Let your words spread across the world.
Yes! We're looking for WordPress experts who can contribute high quality articles. If you are passionate about WordPress and can write great articles on WordPress, plugins, themes, tutorials, product reviews and amazing WordPress resources – then our next new author just might be you.
When writing please pay attention to:
Minimum of 500 words
Correct spelling of WordPress
We don't want spammy or rewritten content
Follow the rules of SEO
Cannot be re-published anywhere else
Quality and unique content
Clear and well structured written
How to become WPDune.com's Family Member?
Please fill out the quick form below and relax. If we feel you're a good match for our blog we'll send you an email to set up your account.
We hope to hear from you soon!
For more information Contact Us or mail us at wpdune@gmail.com