Best Premium WordPress Plugin – FooPlugins
FooPlugins comes with some of the best WordPress and jQuery plugins that helps you to enhance your website functionality. It built a robust backend system for vendors, and one that offers plugin vendors several options for integrating with that system. At the moment the store has a handful of products, but there are plenty more in the pipeline to be added. It aims to fill the needs of users and other developers by providing 100% GPL WordPress and jQuery plugins to the online community.
FooGallery Custom Branding
FooGallery is the most Intuitive and Extensible Gallery Creation & Management tools, used for agencies and freelancers. It allow you can easily rebrand every element of FooGallery. Also you can easily rename the FooGallery main menu item to any name you want. In addition, it packed with features like rename gallery shortcode, hide "Foo" branded imagery, change menu position, hide all extension, built in import & export settings and more.
Price :
Personal Use : $19
Multipurpose Use : $39
Business Use : $69
---
SlideBars Widget Panel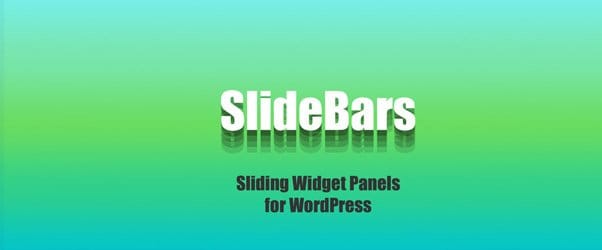 This plugin allow you to easily create sliding panels on any page or post of your WordPress website. It include Visual Editor to create any content inside a Slidebar panel. Using it you can add calls to action, login panels, user membership info, related posts and more. Slidebar is the perfect way to catch your users attention to the content you want them to see must. SlideBars can also be Widgetized with the one click you can sets them as normal WordPress sidebars. Features, Highlight important content, visual editor, accepts shortcodes from any plugin, and option to use any widgets.
Price :
Personal Use : $19
Multipurpose Use : $39
Business Use : $69
---
FooBox Fotomoto Extension
FooBox Fotomoto plugin offers you to displays your Fotomoto sales links directly inside of FooBox. It allow you to easily sell different images, prints, canvases, postcards, posters, and even you can also send a free eCard using your Fotomoto account. It is a print on demand e-commerce service that are easily integrates with your existing WordPress website. It offers several easy ways for your users to purchase your images.
Price :
Personal Use : $29
---
FooBox Multisite Extension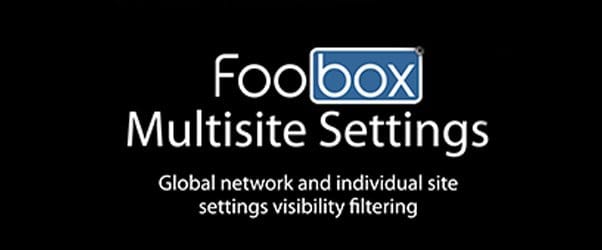 FooBox Multisite is a plugin for set Global FooBox settings on your Multisite Network and Filter Settings Visibility for your website. It offers features like set a setting summery message, change default theme/colors/icons, custom CSS and JS, slimmed down setting page, include license activation, affiliate settings, and much more.
Price :
Personal Use : $59
---
BrandBar Extension
BrandBar is a branded iFrame WordPress demo bar for product creators and affiliate marketers. It provide an easy method for your users to navigate through your product pages, affiliate urls, demos and other pages you would like to feature on your website. It allow you to create and design your own BrandBar using the dozens of options including custom logos, text, colors, and Mobile device selector. It packed with features like Multiple BrandBars, built in mobile device selector, fully customization option, advance developer option, add menu to BrandBar page, Pre Load URL and more.
Price :
Personal Use : $29
Multipurpose Use : $69
Business Use : $99
---
Restrict Publish Extenstion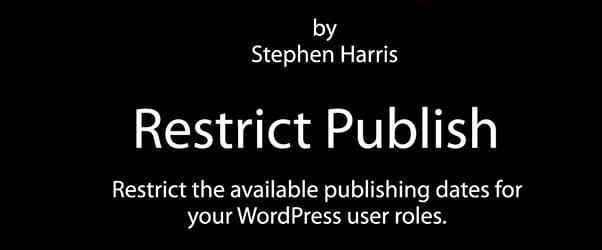 Restrict Publish is powerful plugin that allows administrators to the restrict the dates on which other users can publish. This plugin replace the dropdown and input boxes to restricted users for date selection with date-picker. If the user try to publish on a forbidden date, the post will be returned to draft status automatically and an appropriate error message displayed to the users. It comes with features like Restrict publish dates, user friendly interface, flexible date restrictions, and custom post type support.
Price :
Personal Use : $9
Multipurpose Use : $14
Business Use : $19
---
Coming Soon Pro
Coming Soon Pro is the ultimate Coming soon or Maintenance mode plugin for WordPress. It works with any WordPress theme and it visible for only non logged in users. This plugin offers you to work on your website while users see your coming soon or maintenance mode page. It integrate with different Email Marketing & Data Capture plugins such as MailChimp, Constant Contact, WYSIJA, GetResponse, Gravity Forms, Aweber, and Campaign monitor. Also it packed with features Full screen slideshows, Import/Export settings, Google Font integration, custom CSS3, Mobile friendly, social media service icons, White label branding and more.
Price :
Personal Use : $29
Multipurpose Use : $49
Business Use : $79
---
FooBox Plugin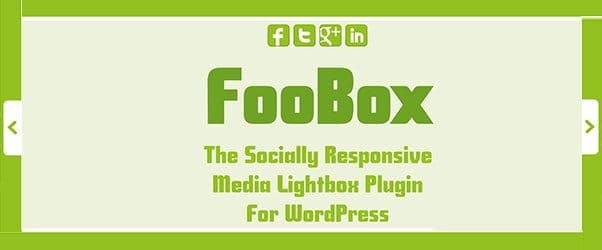 FooBox is the one of the best and fully responsive media lightbox plugin for WordPress. It able to make your images, video, and HTML content look beautiful on all handheld and smartphone devices. This plugin convert your low quality image galleries and media elements into an amazing responsive experience with built in social media sharing and beautiful slideshow functionality. It capable to works immediately with your existing WordPress Gallery, NextGen, Justified Image Grid and other plugins.
Price :
Personal Use : $27
Multipurpose Use : $67
Business Use : $97
---
SocialWiggle Pro
SocialWiggle Pro is a all new and unique way to show your social media network location, while at the same time grabbing your users attention through the use of customer movement. It allow you to make your social network icons move in various ways which is the perfect way to draw and gain users to your social networks. It comes with built in shortcode generator to easily add SocialWiggle networks into your posts, pages, or custom post types. Also allow you to change your social network icon, size, style, and icon moves.
Price :
Personal Use : $6
Multipurpose Use : $16
Business Use : $26
---
PostFlow Plugin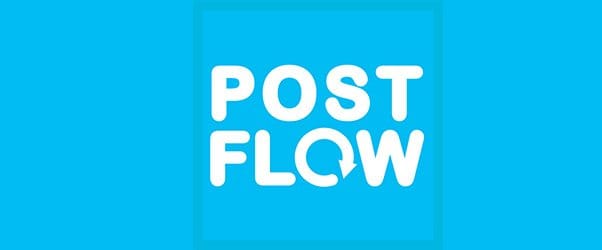 PostFlow is a WordPress workflow plugins that allow website admin to create rules that trigger workflow under a specific condition. It is used to send off emails, log events, custom URL calls or trigger a WordPress hook. PostFlow allow you to create an unlimited number of rules by just adding a post, choose post type, status and the Flow. It allow you to configure your email flows to email all site administrator, and supply a custom list of email. This plugin comes with built in logging, that allow you to show rules and any error that occurred while a flow was triggered.
Price :
Personal Use : $19
Multipurpose Use : $49
Business Use : $99