Best WordPress Chat Plugins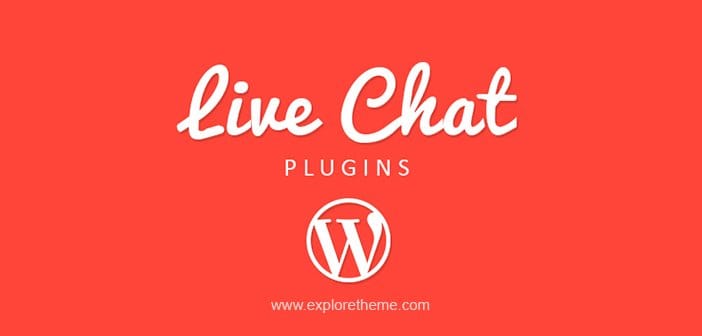 WordPress comes with several built in features. Also it gives you an option of enabling or disabling comments. You can configure your profiles for all users on the website. Whether you add custom code or use a plugin, you can also customize how your website looks, feels, and functions without having to build anything from the ground up.
If you have an online business website, taking advantage of one of the many live chat plugins out there is a good idea. It can also create a sense of community around your website, which is kind of, sort of important these days. So, Using a live chat plugin you can dramatically change how people interact with your website — for the better conversation.
Why Use Live Chat?
Here are top 4 reason:
Access
Authority
Brand Reputation
Customer Service
We can list out some of the best options out there right now.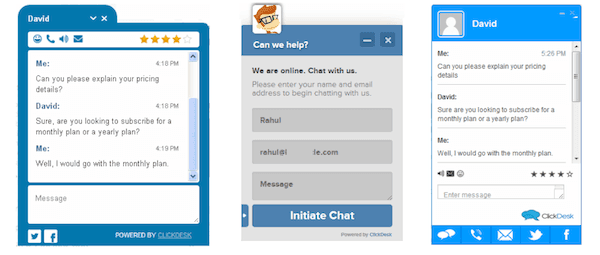 ClickDesk Live Support is one of the best and most popular chat plugin. It comes with dozens of features that you never seen in other. It is a value combo of best wordpress live chat, help desk, voice chat and social toolbar for your website. Install it Free today!
---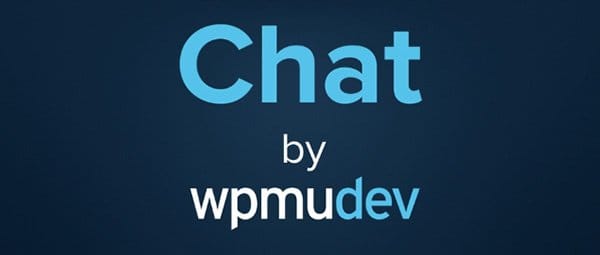 WPMU DEV is the best stand-alone live chat WordPress plugin by a mile – does absolutely everything you could ask for, and more. Plugin lets you to set up a public chat sessions, one-on-one chat session, chat sessions between users on your website, BuddyPress Group chats, BuddyPress Friend chats, and more.
---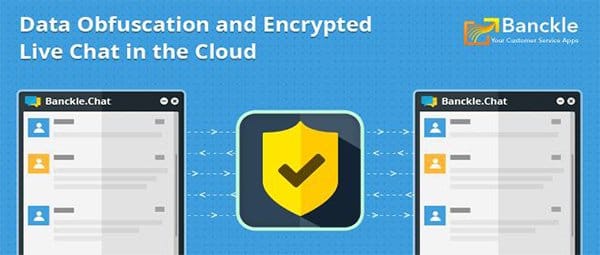 Banckle Chat is another plugin that does more than just add a chat box to your website. It allow you live support and get up-to-date stats about your site's visitors and activity. This free plugin offers you set up new departments and assign users, add the chat box to multiple websites, and change its aesthetics to match each site's look.
---
Zopim plugin allow you to monitor and chat with visitors surfing your store in real-time. Impress them personally and ease them into their purchase. This plugin lets you manage several conversations at once, so you can always be present for your those site visitors who are most likely to convert.
---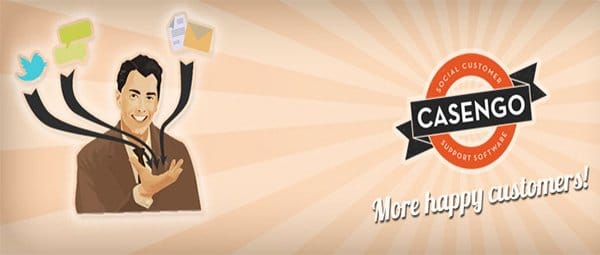 Casengo Live Chat allows you to add live chat to your site quickly and easily. Using it you can handle questions via live chat, email, Twitter, or Facebook directly from your website. Casengo Live Chat allow you to respond faster to questions than ever, and to improve their satisfaction with a delicious combination of live chat and email.
---
Flyzoo provides a complete live support solution with real time visitor monitoring for your e-commerce and group chats with one-to-one chats for your community. Chat with your customers for live support and build your community in chat rooms. Features include: color customization, online & offline greeting messages, private chat, chat rooms, avatars, chat history, moderation, emoticons and much more!