Best WP Payment Gateway Plugins for Tevolution E-commerce Website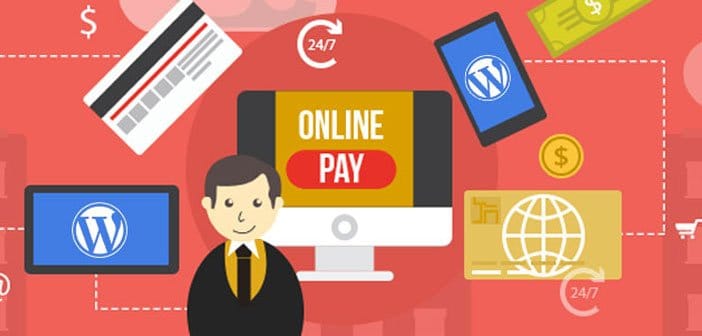 Providing online shoppers a secure and streamlined way to complete their transactions can help e-merchants raise their profit and customer loyalty. For any e-commerce site, having an adequate amount of cash flow is extremely important, and this is only possible when retailers will take necessary steps to secure and maintain their online payment systems. They should have multiple options at their disposal to make sure payments are processed in the simplest possible manner.
By offering a choice in terms of payment methods, e-commerce sites can encourage trust in them and maintain their digital stability. That is why it is essential to develop a safe and sound payment gateway technology. Today, there are tons of plugins available that help you establish a promising payment system on your e-commerce site. These systems help you get complete information about your customers in a hassle-free way. Using them, you can provide your customers with different options and ways to make payments and buy things effortlessly.
If you are looking for some robust payment gateway plugins to collect online payments for your Tevolution based site, then this post is for you. Here, we have compiled a list of some best of breed plugins that are promising enough to help you receive payments efficiently. The below plugins work flawlessly with your website and provide your users options to select the most appropriate payment method.
Best WP Payment Gateway Plugins
So, without much ado, let's discuss about them in detail.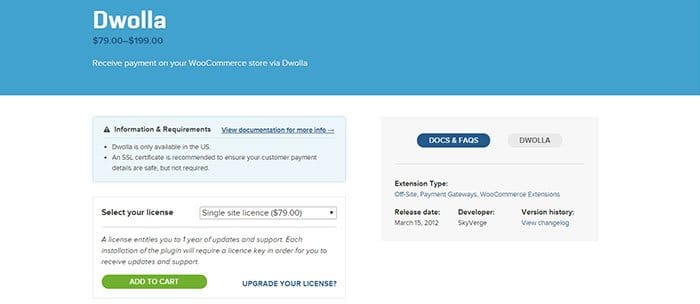 Dwolla is an exceptionally reliable plugin for websites designed using Tevolution based framework. It is the best and cheapest way to receive payments in the USA and it integrates directly to your bank account without having any need of credit or debit cards. It's a nice plugin that makes a payment below $10 absolutely free and charges only a flat fee of $0.25 for any transaction that is above $10.
---
MIGS WooCommerce Pro is a highly sought-after plugin that is praised for its compelling features such as External Payment selection, support for Merchant Server, and various card schemes.
---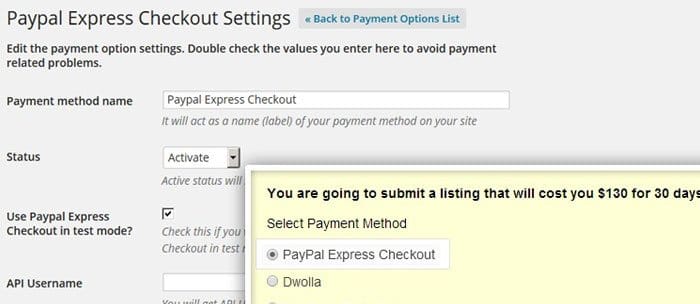 PayPal Express Checkout is a highly advanced plugin for Tevolution framework based websites. It's a simple yet elegant plugin that provides your customers with a faster and better way to make online payments. It makes use of PayPal's servers to ensure the security of the payments being made on your website.
---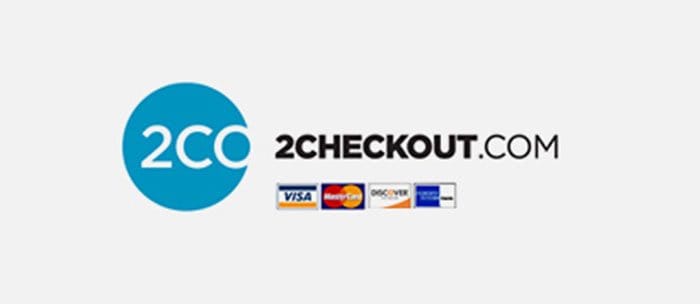 Use this plugin to add 2Checkout support to Tevolution. It's a popular add on which offers its services across 200 countries. It currently supports 15 languages and 30 currencies. It is simple to use and install. It's the best solution available for those who don't have SSL certificates on their domain.
---
Boost your online revenue using this highly reliable add-on called Paypal Pro. By adding this plugin to the Tevolution framework, you can provide customers with an option to use their credit cards through PayPal on your website.
---
The all new WorldPay Payment Gateway is a simple yet effective extension design for Tevolution plugin. The extension is extremely successful and has gained immense popularity in providing some top-notch services to merchants belonging to different industries.
---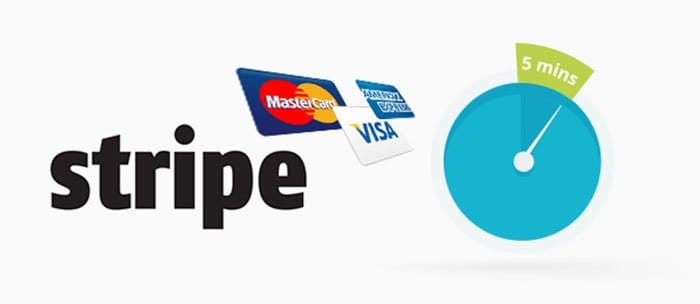 Stripe is a high performing extension for Tevolution. The plugin makes it very easy for online shoppers to make payments by selecting the option that best suits them. With Stripe, payments can be accepted using Visa, MasterCard, JCB, American Express, and Diner Clubs cards. And the best part is, Stripe is absolutely free.
---
PSiGate is a nice plugin that is compatible with WordPress sites and Tevolution powered websites. Use this plugin to provide your customers with a secure and reliable payment system as all of its transactions are well encrypted. The plugin also creates a system that accepts credit card payments directly on your website.
To Wrap Up
With this, we wind up our list of some unrivalled add-ons that you can use on your Tevolution powered e-commerce websites. Feel free to pick any one of them and enjoy the speed and safety of the transactions being made by your online customers.