Free Beautiful Subtle Website Background Pattern
Having a beautiful and subtle website pattern will grab more visitors as well as their interest. It is now not an easy task to play with your sites backgrounds. Always choose a clean and elegant background pattern for your website to enhance site beauty. Changing the old and faded fashion of white backgrounds, I have listed some of free simple, clean and beautiful subtle patterns for website backgrounds. If you put up a superb textured background on your site it would give a rich and compact look undoubtedly.
Free Download Subtle Background Pattern
Paisley
The name Paisley reminds me on of an old british servant. That's just me.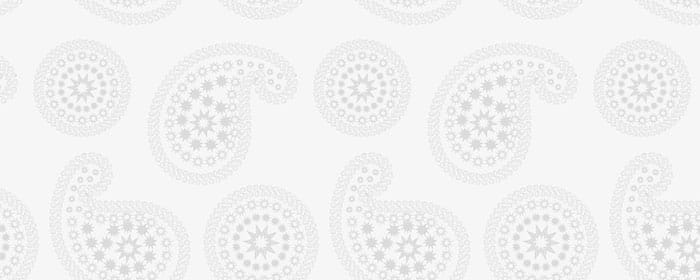 ---
Confectionary
This could be a hippy vintage wallpaper. Or something else… ---
Dark Embroidery
A bit of vintage darkness for you here. Classic dark tile.
---
Symphony
Enjoy this like the classical music pieces.
---
Contemporary China
Old China with a modern twist.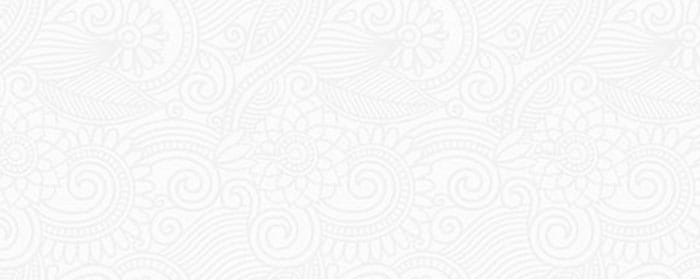 ---
Eight horns
An old rug, or a computer chip. You decide.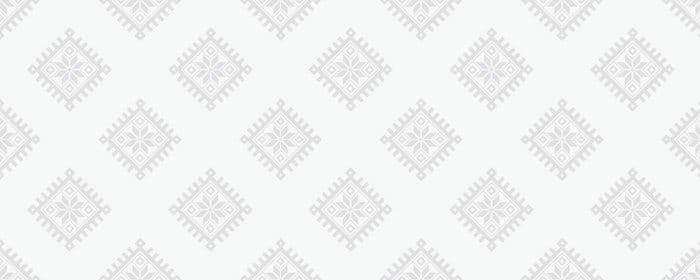 ---
Swirl
Lovely gray circles. What more can you ask for?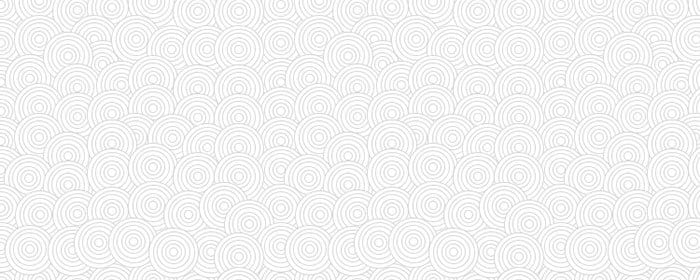 ---
Dark Sharp Edges
Some dark 45 degree angles creating a nice pattern. Huge.
---
Restaurant
Run a restaurant blog? Here you go. Done. ---
Restaurant Icon
A lot of people like the icon patterns, so here's one for your restaurant blog.
---
Geometry 2
If you love More geometry! This is for you! ---
Photography
Told you there would be more. Neat little photography icon pattern. ---
Stardust
Everyone needs some stardust. Sprinkle it on your next project.
---
Dimension
Don't look at this one too long if you're high on something.
---
Brick wall
One more brick pattern. A bit more depth to this one.